Spencer Hasch Team
Spencer Hasch Team represents the region's finest properties with exceptional skill using the most innovative technologies currently available. We offer ultimate privacy and security, speed, and efficiency. Our years of full-time experience have given us a clear understanding of the mindset of home buyers and sellers and a thorough understanding of the regional marketplace.

Why Reagan Williamson?
The Spencer Hasch Team offers a variety of home selling programs to fit our clients' needs. Our "Traditional Sale" program is ideal for sellers who want to receive the highest net value for their homes, while our "Guaranteed Sale" program might be a better option for those who want the security of selling with a predetermined price and timeline. Our "Instant Offers" program connects sellers with active buyers in the area and generally results in multiple offers. We take the time to understand our clients' unique goals to help determine the best program for their needs. The Spencer Hasch Team of experienced real estate agents is here to help, whether you're looking to buy a home or sell it fast in the San Antonio area. Our real estate agents have a deep understanding of the current market and will utilize our unique blend of sales and marketing experience to get you the desired results and sell your house fast. Take advantage of our free consultation to see how we can help.
If you're looking to sell your house fast in San Antonio, you can be confident in our proven strategies that will get you the best price. Our real estate agents know San Antonio well and use technology-driven platforms to get fast results and top dollar for your home. We remain focused on our clients and use a professional approach to ensure you feel safe and confident while navigating the home selling process. Your home is likely your biggest financial asset, so your experienced Spencer Hasch Team real estate agent will take a thorough approach when developing your home selling strategy. We'll begin by collecting the right information and then prepare your home to go on the market. We utilize impactful marketing tactics and carefully execute the plan to ensure you receive the best price for your home.
Reagan Williamson is specialized in a unique combination of skills including research, marketplace economics and real estate investment both locally and nationwide. With over 25 years of living and working as a real estate agent in San Antonio, he understands the changing dynamics of the local real estate market and will use this information when working with his clients. Reagan maintains active membership of three leading industry groups: The San Antonio Board of Realtors®, the Texas Association of Realtors®, and the National Association of Realtors®. He has also participated on the Communication Committee at the local Board of Realtors and served as the MLS Chairmen for the SABOR MLS Committee. Reagan is currently serving as a Director for the San Antonio Board of Realtors and is also a member of the NAVICA MLS, Central Texas MLS, Austin MLS, and Coastal MLS. Aside from his memberships and leadership roles, Reagan is also a Licensed Broker Associate with the state of Texas.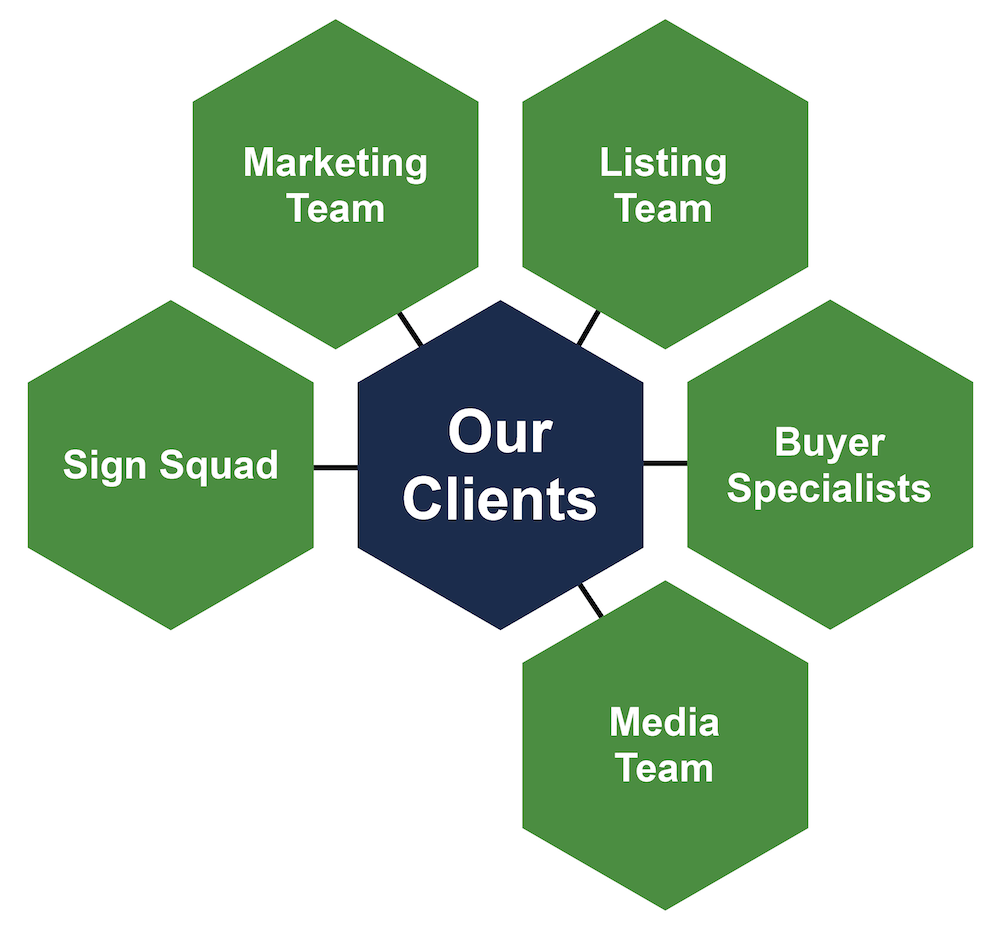 ---
Experience the Difference
Our real estate experts remain 100% focused and committed to our clients.
If you're looking for a real estate agent in the San Antonio area, contact us to get started.