Help to Sell a Home Fast in San Antonio from Reagan Williamson
– Spencer Hasch Team –

There are many reasons why homeowners want to sell a home fast in San Antonio. The Spencer Hasch Team is here to help when you want to sell your home in San Antonio, using a program that works most effectively for your needs.
Reagan Williamson – Spencer Hasch Team has the experience and expertise to ensure your home sells for top dollar. We know that experience counts when it's time to sell your home in San Antonio. Our real estate agents know how to stage, list, price, and show your home to achieve the best sales results in the market.
SPACE
SPACE
Agreed Upon Pricing on Houses for Sale in San Antonio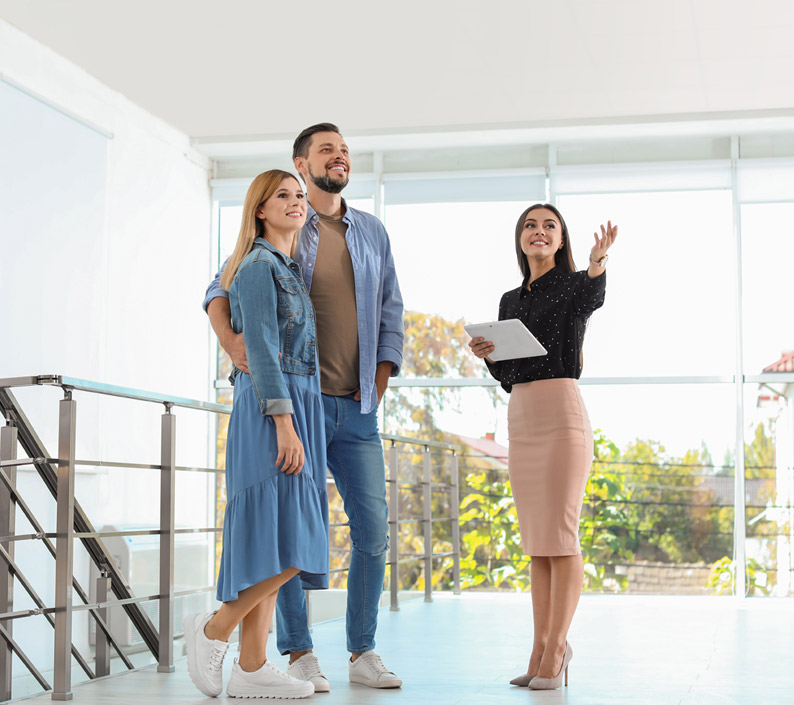 One of the unique options we offer through the Spencer-Hasch Team is our Guaranteed Sold Program. In this program, as well as our Make Me An Offer Program, we provide sellers with a cash offer or guarantee that your home will sell for an agreed-upon price, or we will purchase the home ourselves.
With over 3,000 homes sold, we offer a traditional home sale program as well. Our selling process (listing, repairs, staging, and open houses) is part of our focused, aggressive selling strategy. We also integrate a multi-tiered marketing program to ensure your real estate listing is seen by the largest possible network of real estate agents and interested buyers in San Antonio, so you can sell your home fast.
The Spencer Hasch Team lists houses for sale in San Antonio and the surrounding areas. To find out more about our traditional selling process (San Antonio real estate listings, repairs, staging, and open houses), or to learn about our Guaranteed Sold Program, contact us today.